REEF RESCUERS
Discovery Networks Asia Pacific
It was a genuine pleasure to spend time alongside Eric Madeja on the Guinness World Record for the Longest Underwater Cleanup, in Sabah. We were covering the event for a Discovery Channel Asia documentary and Eric assisted us with access and advice regarding our crew deployment, as well as always being willing (and articulate) to appear on camera at various intervals to aid the telling of our story. I was personally very impressed with the organisational and logistic skills displayed by Eric and his team throughout the entire 7-day event.
Emile Guertin – Executive Producer – Discovery Networks Asia Pacific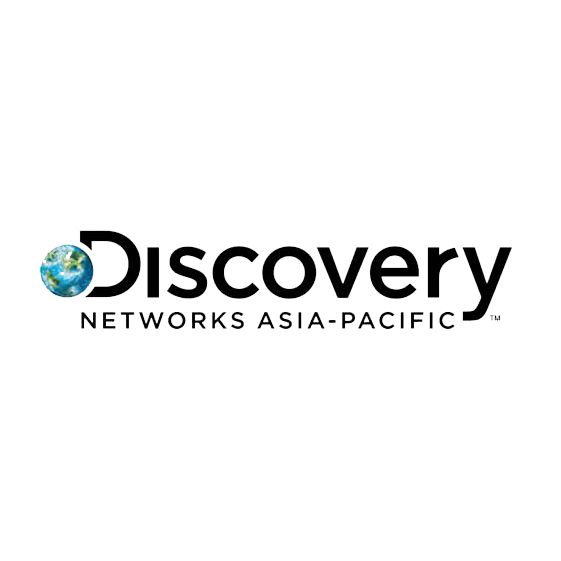 LIFE OF PREDATORS 
National Geographic Channel (USA)
We used Eric Madeja and his team to help us on a shoot for National Geographic, filming sea turtles in Borneo, and I have to say we owe our success to them. From start to finish, everything down to the smallest detail was planned out, accounted for and handled. From visas to transportation, accommodations to translations, and even guided dives on the reef, Eric and his team are professional perfectionists who will go out of their way to make sure your project is successful. They are the only group I will work with if I ever return to Malaysia; highly recommended.
Griffin Kenemer – Associate Producer – National Geographic Television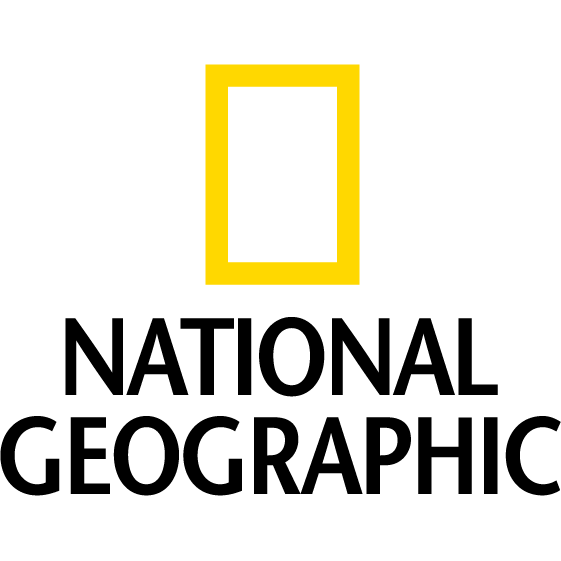 EXPLORING MALAYSIA WITH NICK BAKER
Beach House Pictures / National Geographic Channel
Eric Madeja was our fixer for a shoot in Malaysia Borneo with British TV presenter Nick Baker. We were shooting on a very tight schedule. I strongly recommend Eric! From talent scouting, organising all the logistics, to translating, to coming on the shoots with us and helping film and take photos, he was 100% dedicated to our project and getting the job done. Thank you to Eric and his team, we couldn't have done it without you and hope to work together in the future.
Claire Clements – Director / DOP – Beach House Pictures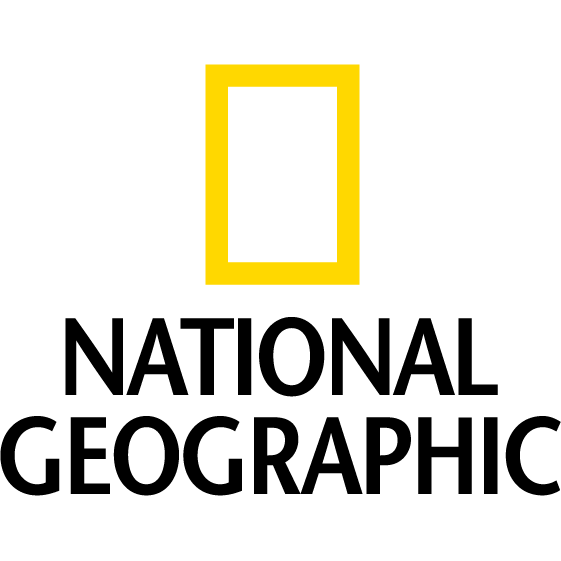 BIG CATS – AN AMAZING ANIMAL FAMILY
MONKEYS – AN AMAZING ANIMAL FAMILY
Offspring Films Ltd / Sky 1 (UK)
We had the pleasure of working with Eric Madeja on multiple occasions over the last couple of years for wildlife documentary shoots – and he will be the first person I call the next time I find myself filming in Asia. I was highly impressed with his forward planning and attention to detail on the shoot logistics. Working in remote locations and humid environments can present challenging filming conditions in which things don't always go quite to plan. Eric always seems to be several steps ahead and always has a plan. He is the safe pair of hands that you want to have with you on any shoot.
Dan Perowne – Producer – Offspring Films Ltd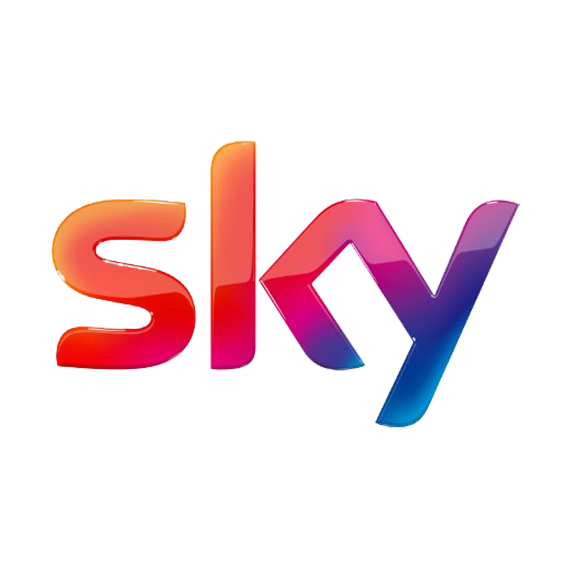 BEACHLIFE WITH ANGELA KAN
Marshmallow Media (Hong Kong) / Discovery Networks International
Thank you for your great support for our TLC / Discovery Channel production, it all went so smoothly, you were super organised, responsible and reliable. Look forward to work with you again.
Jo Fok – Executive Producer – Marshmallow Media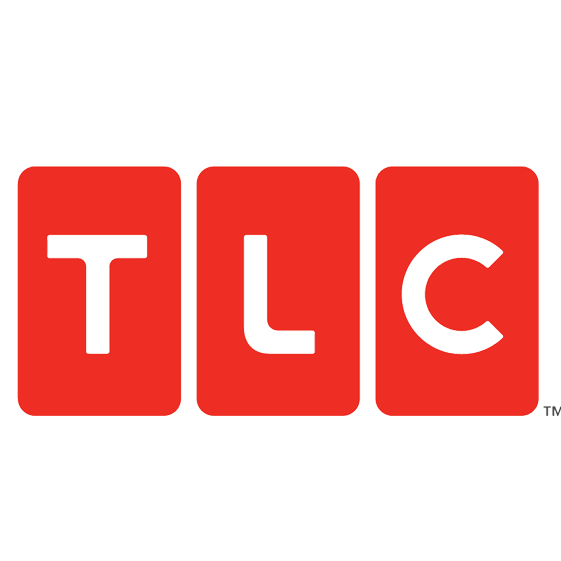 LE MANS – RACING IS EVERYTHING
New Black Films Ltd (UK) / Amazon Content Services
We worked with Eric Madeja on a shoot taking place in Kuala Lumpur. I would absolutely recommend him – he was so helpful, knowledgeable and happy to answer any and all of or questions. He went out of his way to make sure we got everything we needed on what was an extremely short turnaround time. The shoot itself went really well and my team on the ground were really happy with the service we received.
Rachel Doctors – Producer – New Black Films Ltd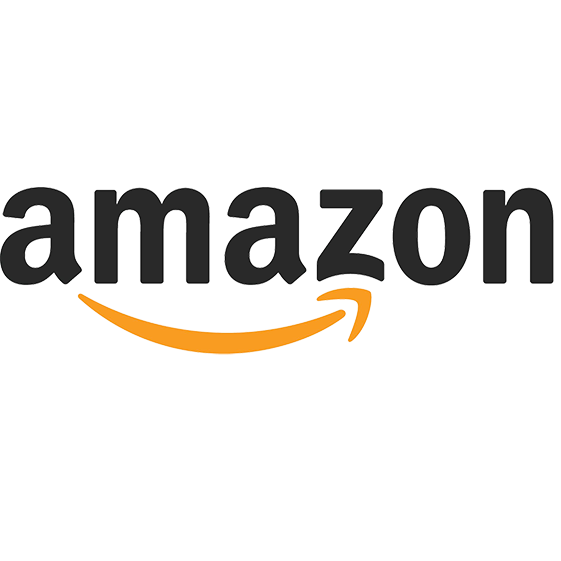 EXTRAORDINARY JOURNEYS
Postcard Productions Ltd (UK) / Channel 4 (UK)
I can't recommend Eric and Borneo Fixers highly enough. They helped us with a documentary we're producing for Channel 4. We presented a tough job in regards to quick turnarounds and tricky access. Eric and his team were brilliant and made the impossible happen. Reliable, friendly and supportive. Perfect fixers!
Rich Bentley – Producer – Postcard Productions Ltd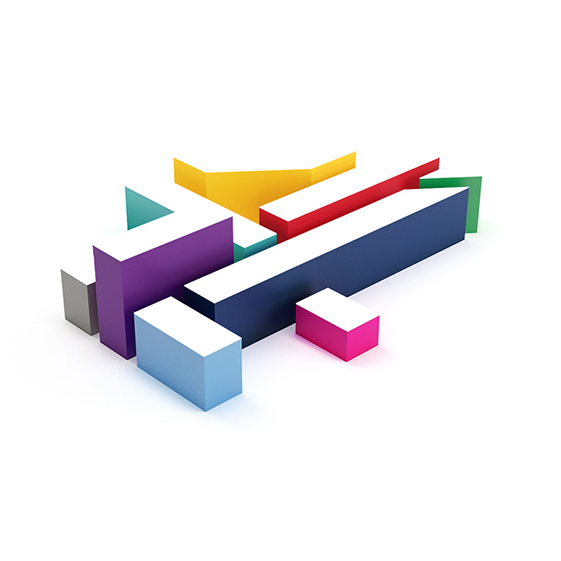 LIFE OF PREDATORS
National Geographic Channel (USA)
We worked with fixer Eric Madeja and his production company, they handled our logistics down to the smallest detail. Eric and his team were extremely professional and covered every aspect of planning the travel, lodging, meals, diving and daily plans. Eric knows the local people, culture, diving, and wildlife as well as anyone. I strongly recommend him to any production company that plans to work in Malaysia.
Hayes Baxley – Producer – National Geographic Television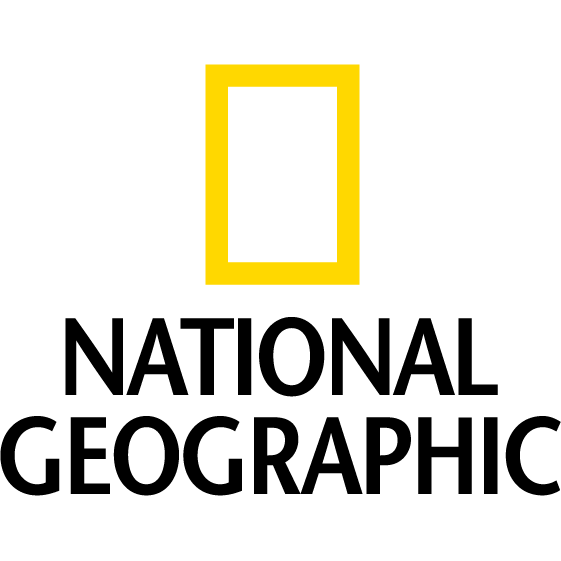 SEA GYPSIES OF BORNEO
Mark Lehn Photography (AUS)
I hired Eric Madeja for a photographic project I was doing on the Sea Gypsies of Sabah. Eric was very easy to work with and went beyond expectations with regards to logistics, security and local help to cover locations and keep the shoot running smooth and safe. There were safety concerns due to kidnappings in the region and Eric made sure I was safe (with the help of his local contacts). I have worked with various fixers before in many other countries and I can defiantly recommend him and his team for their professionalism. I really could not have done the shoot in such a short time without his help.
Mark Lehn – Environmental Photographer