Need some production fixing done in Asia?
"Competent and trustworthy. Good network. Can recommend highly."
Valentin Greutert – Executive Producer – A Film Company Gmbh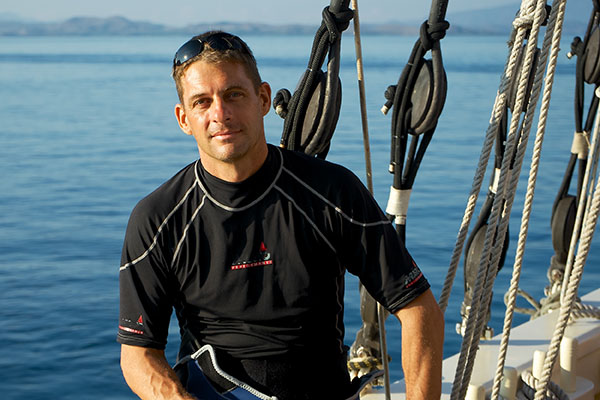 Eric Madeja leads a team of very experienced, passionate and highly motivated local fixers. He applies Swiss precision and management style to every stage of your production and adapts it to the demands of an Asian work environment. Eric lived and worked the greater part of his life in Southeast Asia and calls the region his home.
Eric has got the expertise, experience and passion for making your broadcast production a full success! AsiaFixer.TV currently provides full fixer services in Malaysia, Indonesia and Brunei and location scouting throughout Southeast Asia and beyond, including the Philippines, Vietnam, Papua New Guinea and the Solomon Islands. 
"Eric was our fixer for a shoot in Malaysia Borneo with British TV presenter Nick Baker. We were shooting on a very tight schedule. I strongly recommend Eric! From talent scouting, organizing all the logistics, to translating, to coming on the shoots with us and helping film and take photos, he was 100% dedicated to our project and getting the job done. Thank you to Eric and his team, we couldn't have done it without you and hope to work together in the future."
Claire Clements – Director / DOP – Beach House Pictures
"We worked with fixer Eric Madeja and his production company, they handled our logistics down to the smallest detail. Eric and his team were extremely professional and covered every aspect of planning the travel, lodging, meals, diving and daily plans. Eric knows the local people, culture, diving, and wildlife as well as anyone. I strongly recommend him to any production company"
Hayes Baxley – Producer – National Geographic Televison
"We had the pleasure of working with Eric on multiple occasions over the last years for wildlife documentary shoots – and he will be the first person I call the next time I find myself filming in Asia."
Dan Perowne – Producer – Offspring Films Ltd
"It's rare to come across a professional like Eric, who applies precision, passion and commitment to his job, while not forgetting having fun. Eric always went the extra mile to make things happen, providing helpful advice and never forgetting the safety of the crew."
Ryan Pyle – TV Host & Adventurer – Ryan Pyle Productions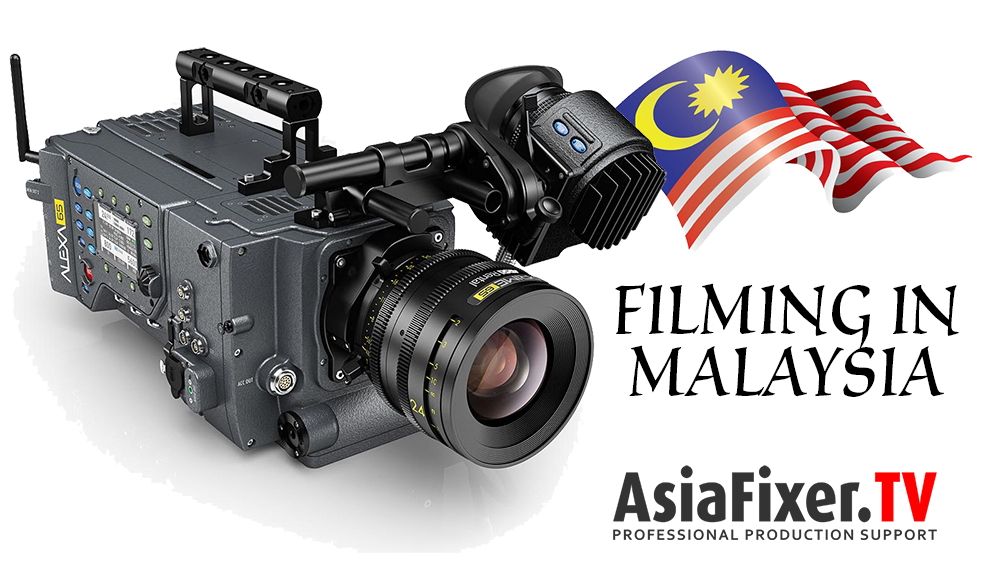 The film permit application procedure has fundamentally stayed the same; you will need to submit your application through a Malaysian production company licensed by the Malaysia Government (FINAS). They will deal with all the paperwork and the various departments involved in the process.
Since the COVID-19 situation around the World is currently still in a kind of in constant transformation, the final approval of your filming permit application will depend on the Malaysia Immigration Department deciding on the approval of the crew visa on a case by case basis. This will happen under the advice of the Malaysian Crisis Preparedness and Response Centre and most likely consider factors such as the current COVID19 situation in the country of the crews' origin. 
AsiaFixer.TV is a Government Licensed production company and can help you with your filming permit application or questions you might have. Email us to [email protected]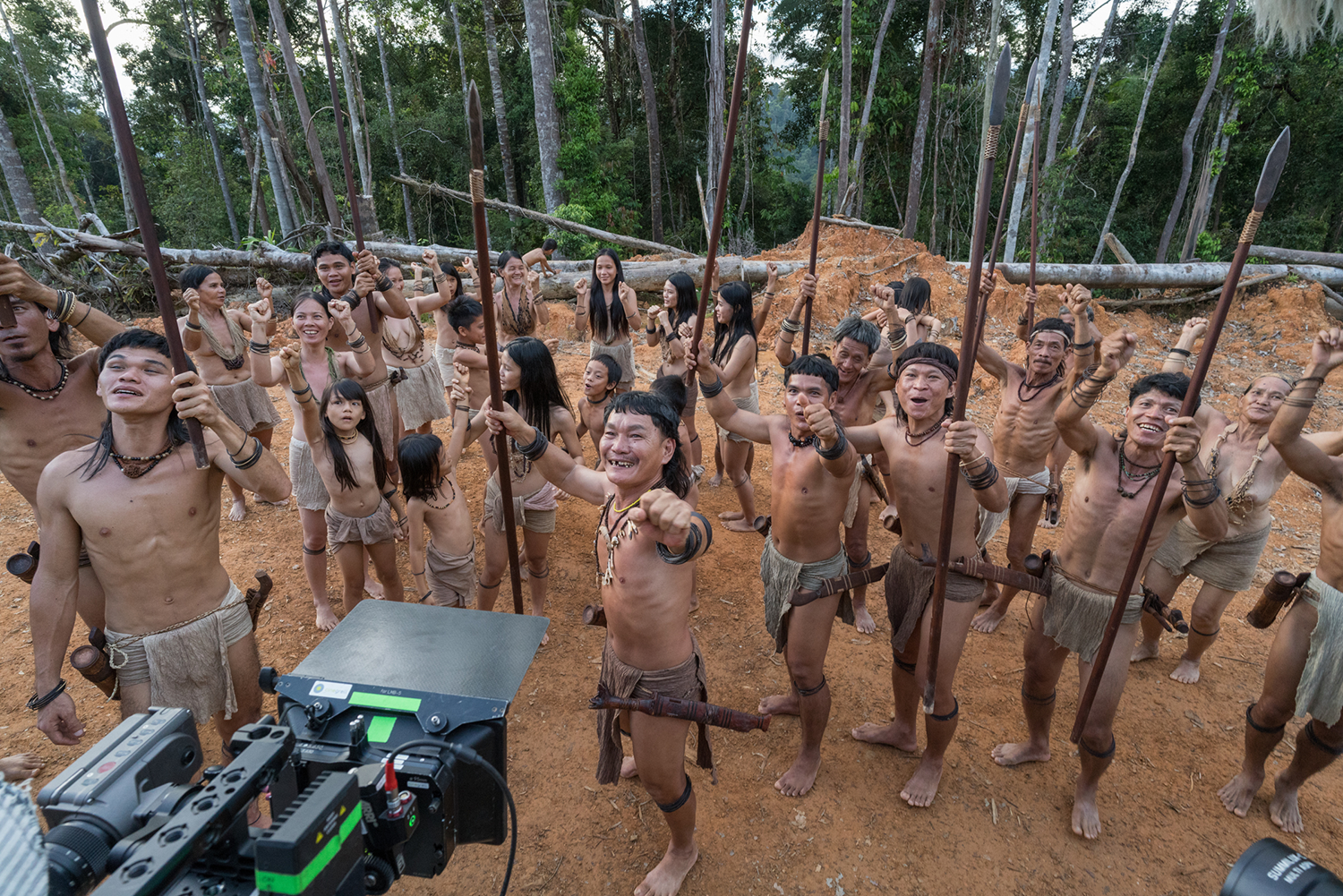 Working and living in Southeast Asia since the late 1990s, Location Manager Eric Madeja has worked on many high-end TV productions in remote terrain and under difficult conditions. TLG talks to Eric about managing the feature film shoot for Paradise War in the extreme conditions of the Bornean rainforest and his passion for the job. Paradise War is the true […]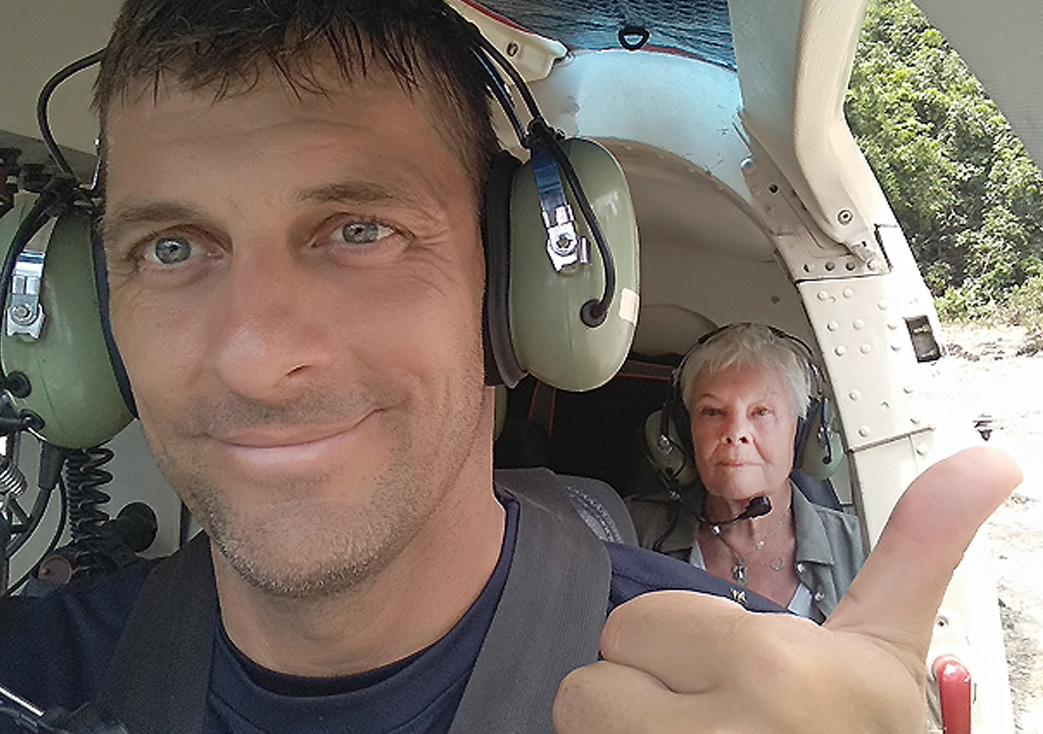 Shooting wildlife conservation stories with Dame #JudiDench all over #Sabah #Malaysia for her #WildBorneoAdventure shown on #ITV was a real pleasure. Not only is she an absolute "pro", but also the most engrossing and cordial "talent" I have worked with. Also on top of my 2019 list was filming groundbreaking #NaturalHistory with our Bristol based […]
"Eric worked with us in Malaysia for a week-long BBC shoot in. He organised all our permits, all our internal travel arrangements and set-up interviewees and locations. He joined us on location for the entire shoot and it ran very efficiently."
Phil Goldie – Producer – BBC The Travel Show
"It was fantastic to work with Eric. We hired him to organise and manage all permits and location arrangements for an episode of TERRA X, Germany's most successful nature, history and culture documentary program. We filmed at multiple locations in two countries (Indonesia and Malaysia), and the challenging scenes included natural history, tree climbing and rigging, caving, underwater filming and more. Eric made sure all of it was perfectly organised and that the crew was always safe, sound and well-fed. His positive attitude towards finding solutions for even the most demanding situations makes him stand out from the crowd."
Tobias Schultes – Redakteur – ZDF Zweites Deutsches Fernsehen
"Eric was professional, friendly, and highly responsive during the weeks leading up to the shoot. He handled all local arrangements down to the tiniest detail, and went above and beyond to make sure the production went as smoothly as possible."
Ashley Brook – Producer – Deep Inc