Shooting wildlife conservation stories with Dame #JudiDench all over #Sabah #Malaysia for her #WildBorneoAdventure shown on #ITV was a real pleasure. Not only is she an absolute "pro", but also the most engrossing and cordial "talent" I have worked with.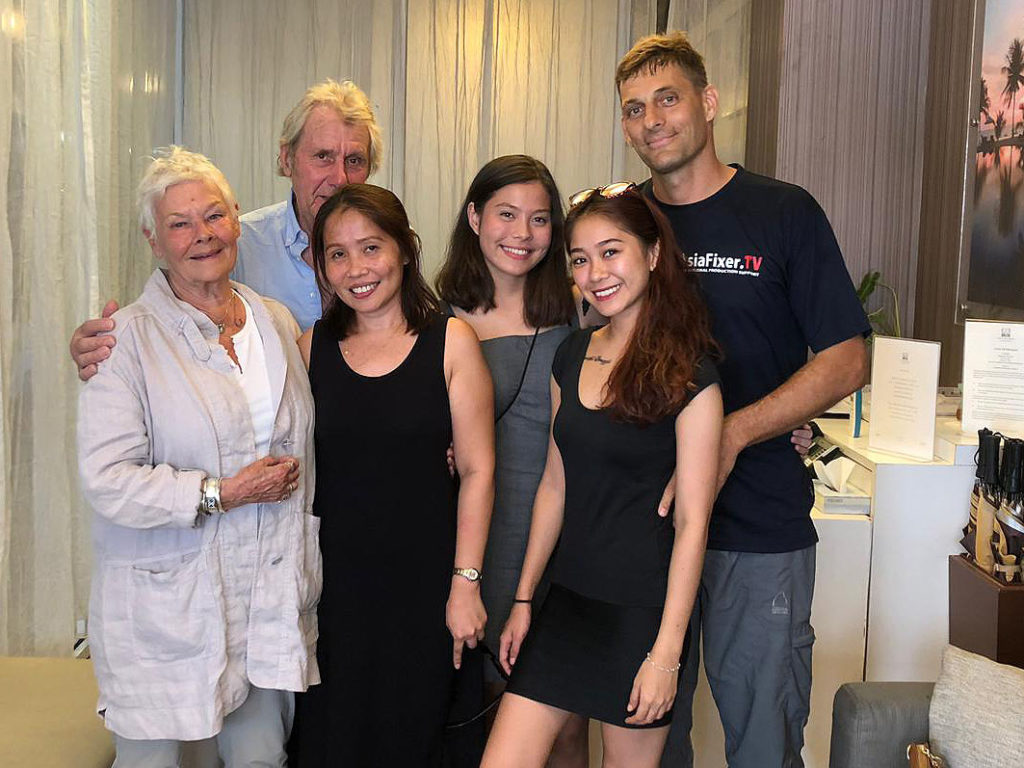 Also on top of my 2019 list was filming groundbreaking #NaturalHistory with our Bristol based friends @OffspringFilms. State-of-the-art low-light camera sensor technology made it the year of the "Night Shoots" and we are looking forward to watching #OffspringFilms mind-blowing footage shot for #EarthAtNight, soon to be released on @AppleTVPlus
I very much enjoyed being the local producer for @BBCTravelShow special on #Sarawak #Malaysia. Sarawak on Borneo has so much #culture, #nature and #adventure to offer. We had a great crew and a fun presenter with Mike Corey @fearlessandfar!
Another great production was joining adventurer @RyanPyle exploring #MountKinabalu, one of the highest mountains in Southeast Asia for his upcoming show #ExpeditionAsiaTV @DiscoverySEAsia. Spending a lot of time in #rainforests and at #sea, I almost forgot how striking and picturesque #mountainlandscapes can be!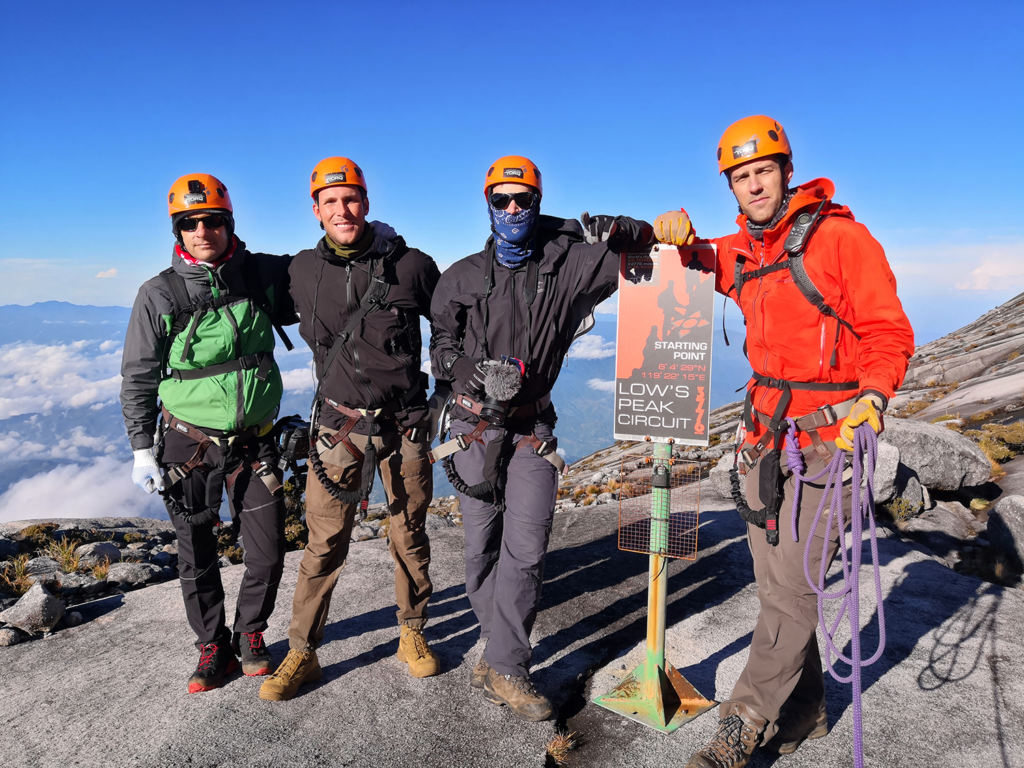 We are also happy to support the #BBC 's Natural History Unit @BBCNHU on one of their latest blue-chip natural history series. Production has started in 2019, unfortunately, I can't disclose much more, except that production will go on throughout 2020 until 2021. Stay tuned!
2019 highlights ended for us with the red-carpet premiere of feature film #paradisewar @zurichfilmfest, which we worked on most of 2017 and early 2018, and which according to Chief Film Critic Fionnuala Halligan @finnhalligan of @Screendaily "comes in the shape of an impressive location shoot".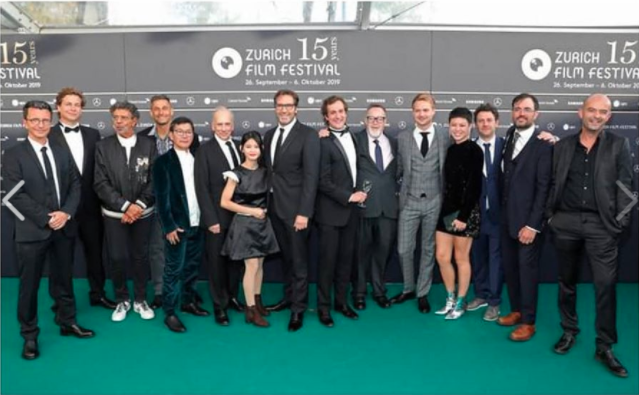 There have been many other productions @AsiaFixer handled in 2019 and we would like to say a big THANK YOU to all commissioners, producers and crew, who put their trust in AsiaFixer.TV.
We wish you all a creative and productive 2020.
Updated 16 April 2020:
Things change so quickly and 2020 brought us the COVID19 mess and with it unprecedented chaos in the production industry. We wish everyone out there a quick recovery and stay safe!