Recently I was assigned to find a suitable location in the Coral Triangle for a new "survival show" to be produced for a major broadcaster. In each episode the presenter was to be dropped alone into a remote, "extreme" location, carrying little more than the clothes he is wearing and a camera to film himself. His challenge would be to navigate and survive a treacherous journey to an extraction point 10 days ahead without any direct help or support. During his journey, he will have to lean on his experience in survival to find water, forage, hunt and trap for food, find materials to make a fire, and find or build a shelter.
I was looking for a location which conformed to a number of requirements:
The location is to provide enough features to provide the presenter with a reasonable chance to complete his challenge.
The visual aspect of the environment is a major consideration. We aim for big vistas and visually different terrain; drop-off point and extraction point need to be visually very different.
The journey needs to be inspiring and possibly involve local myths and stories.
The terrain had to be accessible for a Medevac team with a guaranteed means of escape for safety and medical support in case of an emergency.
A "back-up and emergency crew" base needs to be within hours reach and mobile enough to adapt to the presenters' movements.
The presenter should be in isolation and not encounter any people while on his journey.
All permits, including for the presenter to hunt and forage, needs to be cleared in advance.
It all has to be made possible within a given budget.
I have been living, travelling, working and most importantly building up a network of people throughout Southeast Asia for almost two decades, an asset which proves indispensable when scouting for new filming locations. As always, I started compiling a list of locations I had in mind and crossed off the ones which I knew would not be able to fulfil safety requirements or be within budget. For the remaining locations on the list, initial inquiries, discussions with local contacts and research on permits was made until I finally ended up proposing four different locations; one in Malaysia (on Borneo), one in the Solomon Islands and two in Indonesia.
The executive producer made up his mind in a matter of days and approved the needed budget to scout the location, and just two weeks later I'm sitting on an aeroplane bound for West Papua in Indonesia.
Meetings with provincial government officials, suppliers, transport operators confirmed that permits and logistics were feasible. We established possible Medevac solutions and inspected hospitals, checking for details such as the right anti-venoms in case of snake bites.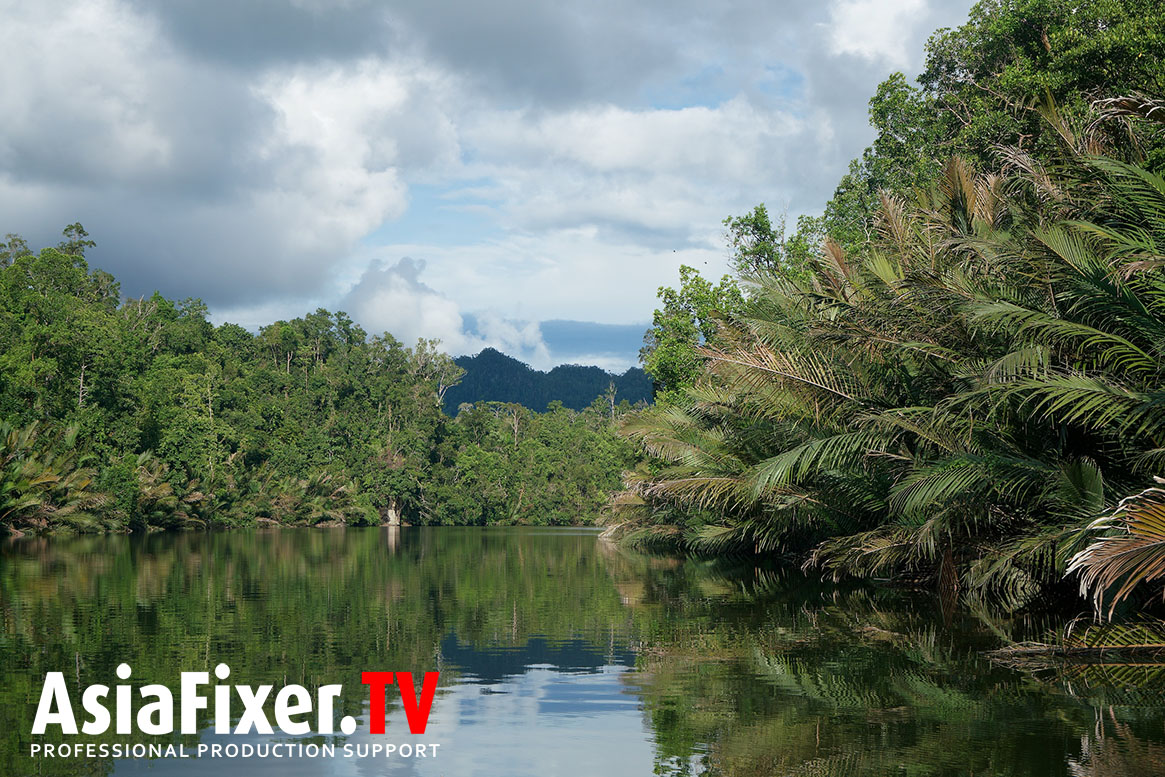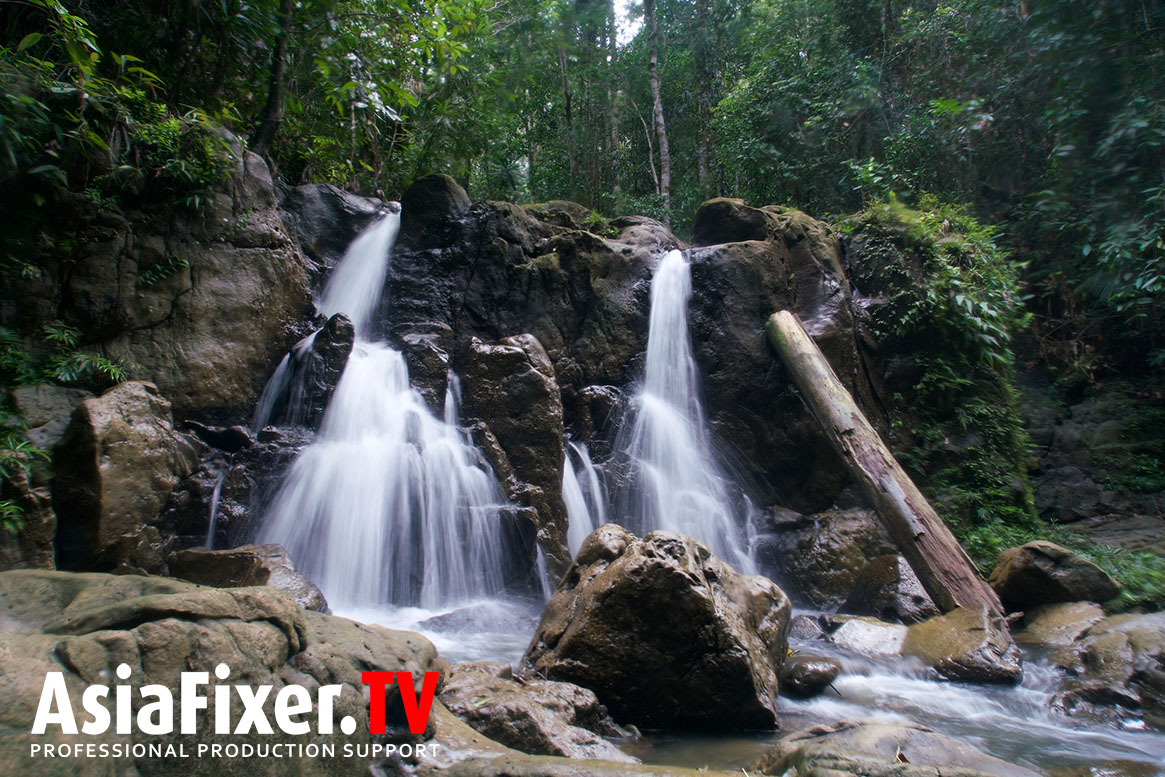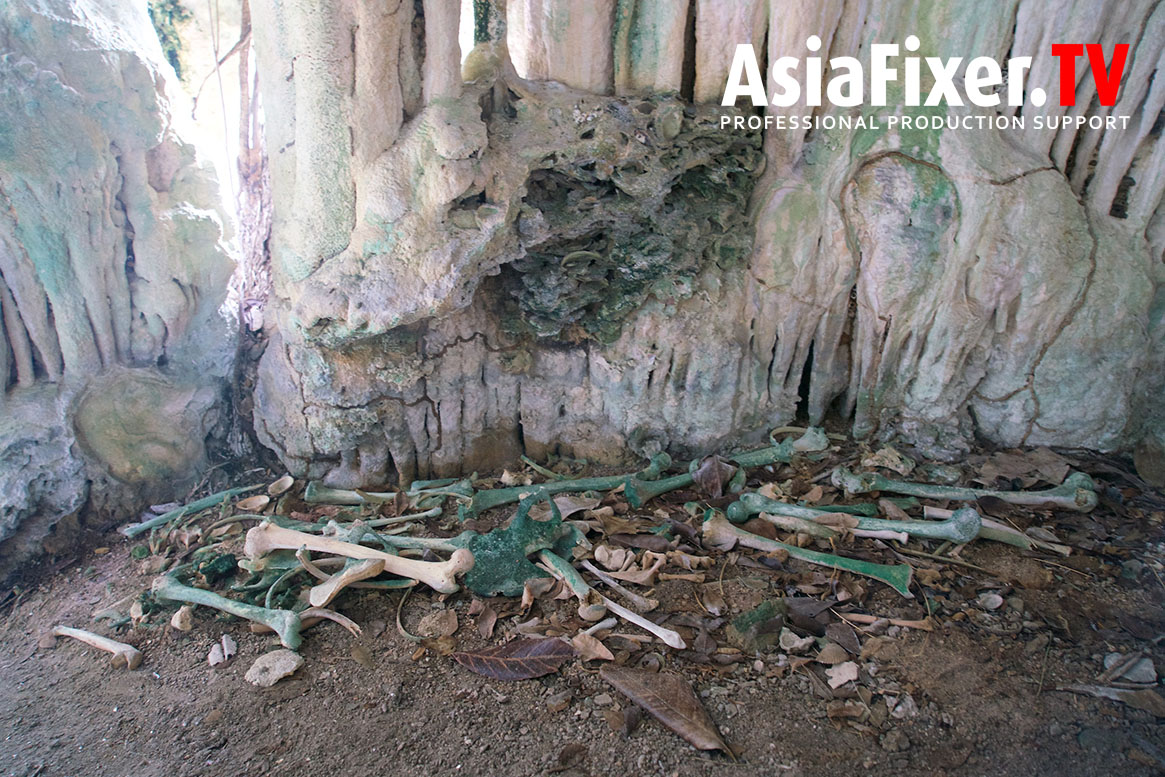 In addition to a comprehensive location scouting report, I always provide visual documentation in the form of videos and photographs to our clients. This also means that sometimes I have to try out myself the various challenges the location might provide.
After 7 exhausting days exploring pristine rivers and rainforest teeming with birdlife, beautiful mangrove forests and lagoons, scenic karst mountains, unique fjord-like bays, marine lakes and massive caves, I was convinced that we have found the right place for the program.
Note: Since the program hasn't been announced yet by the broadcaster, we are not allowed to disclose the name of the program nor the exact location.
Eric Madeja / AsiaFixer.TV can be hired as a location scout in Malaysia, Indonesia, Timor-Leste, Papua New Guinea, Philippines, Vietnam and The Solomon Islands.